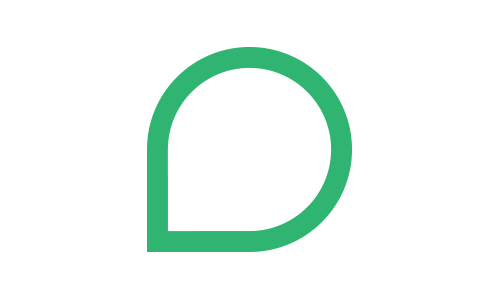 HOPEX Databases backup - V5.0 CP3 HF7 - Training
Get ready to use content for training purposes.
HOPEX Database backup made with SQL Server 2017 containing Training data. You can use them for Training or E-learning.
Summary
At our MEGA University, we offer a range of training courses on our solutions and methodology. Our courses are designed to teach you everything you need to know about HOPEX Solutions so that you can:
Enhance your skills and become a "HOPEX solution and methodology expert"
Get the practical experience and confidence you need to comfortably achieve your business objectives.
Given by experienced MEGA consultants and engineers, our training is designed not only to transfer knowledge but also to encourage discussion about new ideas and share prior experience – both with the trainer and among participants.
At our MEGA University, we offer a range of training courses on our solutions and methodology. Our courses are designed to teach you everything you need to know about HOPEX Solutions so that you can:
Key Features
This backup contains data for the following courses:
HOPEX IT Business Management
HOPEX IT Portfolio Management
HOPEX Business Process Analysis
HOPEX IT Architecture
HOPEX Information Architecture
HOPEX Data Governance
HOPEX Integrated Risk Management
Requirements
Dependencies
Documentation
Release Notes
New
Changed
Fixed
Removed
Publisher
MEGA International