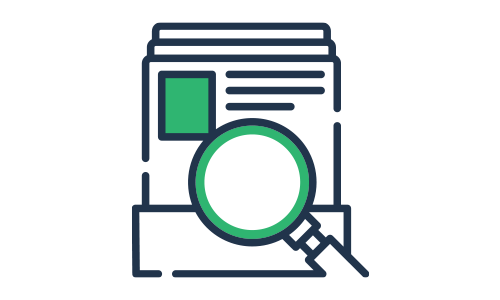 HOPEX Data Discovery
The HOPEX Data Discovery allows you to discover and extract metadata description from various Data sources and import them into the HOPEX data catalog of your repository.
Summary
HOPEX Data Discovery is available in Online mode in the HOPEX desktop. It allows you to connect to data sources and import metadata directly into HOPEX.
If you cannot conncet to the data source from the HOPEX Data Governance desktop, for example for security reasons, you can download the standalone version of Data Discovery to connect to the data sources. In this mode, the meta data description is exported to a Json file that you can then import into HOPEX.
Key Features
Requirements
Dependencies
Documentation
Release Notes
New
Changed
Fixed
Removed
Latest version
15.3.21+6394
Publisher
MEGA International