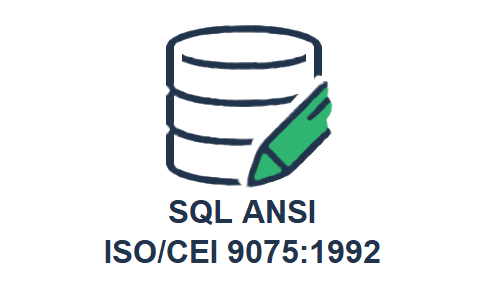 Database Design SQL Ansi ISO 9075 1992
This module provides the SQL data types needed to design a relational database in HOPEX.
Summary
When you design a relational database, it is necessary to import this module to have and use the SQL data types.
These data types will be used in particular when synchronizing the logical and physical levels that describe your database in HOPEX.
For more details: Columns Data types
Key Features
Supported version: sql.ansi
Requirements
HOPEX Data Governance

HOPEX Information Architecture
Dependencies
Documentation
Release Notes
New
Changed
Fixed
Removed
ID
database.design.sql.ansi.9075.1992
Latest version
15.0.0+5947
Publisher
MEGA International
Tags
Database Design, SQL Ansi ISO/IEC 9075:1992