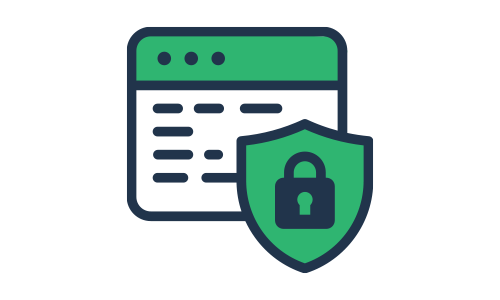 Sample Privacy Management Content
This module is an alternative to the "Privacy Management Content" mandatory module (hopex.privacy). Once installed on HOPEX Privacy Management, it allows to properly configure the environment and import sample data, such as list of personal data and data subjects categories, security measures and more.
Summary
This module is recommended for demo and test purposes, since it allows to have an environment populated with sample data, to be used when describing processing activities.
Key Features
More in details, this module includes:
Standard list of personal data categories, as defined in the General Data Protection Regulation (GDPR)
List of commonly used data subjects categories
Standard list of sensitive activities, as defined by the European Data Protection Board
List of European data protection authorities
List of data transfers safeguards as defined in the GDPR
Worldwide countries data protection adequacy level, as defined by the European Data Protection Board
List of security measures
Requirements
Dependencies
Documentation
Release Notes
New
Changed
Fixed
Removed
Latest version
15.2.8+6192
Publisher
MEGA International
Tags
Privacy Management, Data Governance