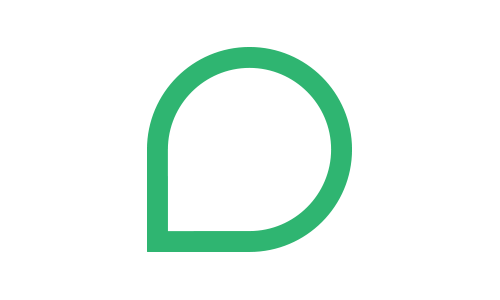 HOPEX Server Supervisor Module
Integrate HOPEX with a SIEM or a log system to speed up security diagnostic. Package events/logs or technical elements to exchange with MEGA support to speed up issue resolution.
Summary
Security Information and Event Management (SIEM) solutions are used by many organizations to identify and correlate various security events occurring in their products. With this module you ease the integration of HOPEX with such solutions.
The module provides complementary REST API to enable the SIEM to get :
History of events for a given users/profiles
History of events for security
This will enable you to quickly react if :
Unplanned actions occurs on privilege users
Data get corrupted or stolen.
Having a problem with HOPEX ? You get requested by MEGA support to provide a detailed scenario or the case ?
The Supervisor module provides you the tool to quickly select the appropriate items with either from the web or on the server side for on-premise customer.
Key Features
integrate with other system through secured REST API
Download specific logs or events to integrated other tools
Get up to 15 days of history of security events or more if needed
Get a ready to use package to share with MEGA support team
Requirements
Dependencies
Documentation
Release Notes
New
Changed
Fixed
Removed
Publisher
MEGA International