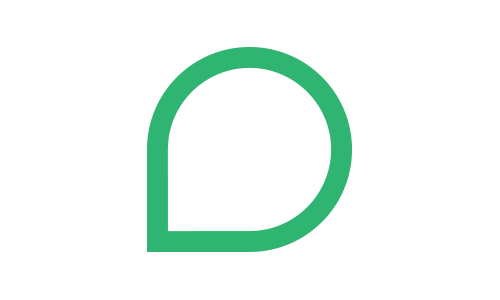 ITPM BIAN Capability Maps
This module provides an Conversion Toolkit (macro) enabling to make available the contents of BIAN ArchiMate diagrams as Business Capability Maps in other HOPEX products (e.g. HOPEX Business Architecture, HOPEX IT Portfolio Management)
Summary
Speed up your BIAN initiatives with this utility enabling to quickly browse BIAN Capability Maps and Service Landscape as HOPEX Capability Maps.
This module provides an Conversion Toolkit (macro) enabling to make available the contents of BIAN ArchiMate(R) diagrams as Business Capability Maps in other HOPEX products (e.g. HOPEX Business Architecture, HOPEX IT Portfolio Management)
Key Features
Conversion of BIAN ArchiMate Capabilty Maps into HOPEX format
Requirements
The BIAN framework is made available by the BIAN standardization body in the standard ArchiMate(R) Open Group format (/!\ you need to be a BIAN member to obtain the data /!\) , which can be imported and browsed using the HOPEX for ArchiMate(R) Framework product.
Dependencies
HOPEX for ArchiMate(R) Framework, HOPEX Business Architecture / HOPEX IT Portfolio Management products
Documentation
Import BIAN Framework in ArchiMate open exchange format into HOPEX for the ArchiMate(R) Framework
Go to Models > Models menu and open the BIAN Model and Views
Right click on the appropriate view (see 'scope' section, e.g. 'Business Capabilities Top level view' r 'BIAN Service Landscape') in the view folder for the BIAN model and click on the 'Generate BIAN HOPEX Capabilities'menu
Release Notes
New
Changed
Fixed
missing conversion right click menu for ArchiMate view has been restored
Removed
ID
itpm.biancapabilitymaps
Latest version
15.2.9+6316
Published date
11/17/2022
Publisher
MEGA International
Tags
IT Business Management, IT Portfolio Management