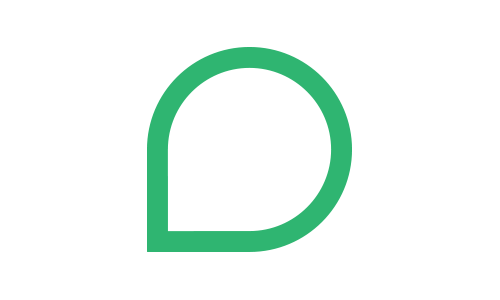 IT-Pedia
IT-Pedia, from Eracent, is an extensive catalog of existing technologies that includes up-to-date information on computer software and hardware.
Summary
In the ITPM and ITBM solutions, the IT-Pedia connector is available to the Functional Administrator. He/she is in charge of importing data from IT-Pedia. He/she can initialize a new repository by importing software technologies from IT-Pedia and use the Functional Administration Desktop to manage automatic update workflows and alert tools.
The Technology Portfolio Manager (TPM) is responsible for software technologies and their life cycle. He can include his software technologies in the scope of the automatic update in order to be notified automatically of any changes. He/she can also send the Functional Administrator a request to prepare the import of new software technologies using IT-Pedia.
The Application Portfolio Manager should subscribe to the standard notification on sensitive software technologies that are used by his applications. Thus, when these software technologies are updated by import from IT-Pedia properties, he will receive a notification of the change. He will analyze the impact and decide how to proceed (keep the software technology, use a new version or change it).
Key Features
Technology Mass Normalization

Life cycle information retrieval

New product request
Requirements
Requires an IT-Pedia subscription. Please contact Mega for more information
Dependencies
Documentation
See Hopex V5 Online Documentation : https://doc.mega.com/hopex-v5-en/#page/ITBM/MEGA_APM_InventaireTech.Importing_Technologies_from_IT-Pedia.html#
Release Notes
New
Added 2 new use-cases:

Global initialization (sent all existing hopex technologies to IT-Pedia for normalization)
New Product request (If a desired technology is not available from the IT-Pedia catalog, a request can be send to add this product to the catalog and make Eracent retrieve all normalized information)
Changed
Fixed
Removed
Latest version
15.4.3+6298
Published date
10/27/2022
Publisher
MEGA International