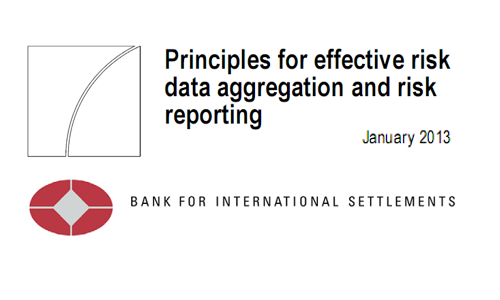 Regulatory Framework BCBS 239
BCBS 239 : "Principles for effective risk data aggregation and risk reporting"
BCBS 239 is the Basel Committee on Banking Supervision's standard number 239. Its objective is to increase the banks' capacities in terms of aggregating financial risk data and producing reports, and improving the quality of this risk data.
Summary
This add-on exposes the definition of the first 4 sections of the regulations and their 14 principles. It can be imported in Information Architecture Solution and used to constraint Data Assets to follow-up data compliance according the regulation principles.
Key Features
Requirements
Dependencies
Documentation
Release Notes
New
Changed
Fixed
Removed
Latest version
15.0.0+5947
Publisher
MEGA International
Tags
Sample, Regulatory Framework, BCBS 239