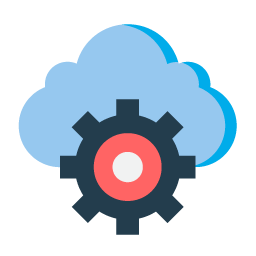 Cloud Services Catalogs
Cloud Services Catalogs contains the whole catalogs of cloud services provided by Amazon (AWS), Microsoft (Azure) and Google (GCS). Each cloud service is described by its name, its official image, and a pre-defined type (IaaS, PaaS, IaaS) which can be adapted locally. Contains fixes for version 15.2.0+6058 also.
Last update: May 2021
Summary
Key Features
Catalogs of Cloud services from AWS, Azure and GCS as content for architecture description.
Requirements
HOPEX V4.2 as minimum version
Dependencies
Documentation
Release Notes
New
Changed
Fixed
Removed
ID
sample.itarc.cloudservices
Latest version
15.4.0+6220
Publisher
MEGA International