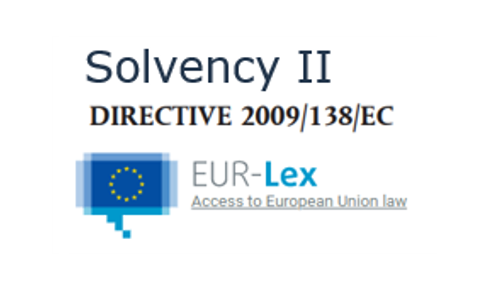 Regulatory Framework Solvency II
Solvency II Directive (2009/138/EC) is a Directive in European Union law that codifies and harmonizes the taking-up and pursuit of the business of Insurance and Reinsurance in EU.
Summary
This add-on exposes the definition of titles and articles of the Solvency II regulations. It can be imported in Information Architecture Solution and used to constraint Data Assets to follow-up data compliance according the regulation principles.
Key Features
Requirements
Dependencies
Documentation
Release Notes
New
Changed
Fixed
Removed
Latest version
15.0.0+5947
Publisher
MEGA International
Tags
Sample, Regulatory Framework, Solvency II