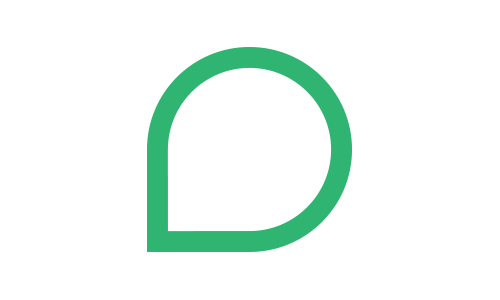 HOPEX Data Source Extractor
HOPEX Data Source Extractor is a Windows application that uses ODBC APIs to extract Database schema of relational DBMS as Oracle, MS SQL Server, Postgre SQL, Teradata, DB2...
Summary
This tool can be used independently of the HOPEX platform. Deployed closest to a data source, it allows the Data Architect to select a database or a perimeter of tables in a database and produce an XML file containing the description of their metadata: table definition, column, primary & foreign key, index, view ...).
This result XML file can then be imported directly into HOPEX Information Architecture and thus create the physical data that are described.
Before using HOPEX Data Source Extractor, you need to create a Data Source through ODBC Administrator.
The Data Source Extractor tool exists in 2 versions 64-bit and 32-bit. It is essential to choose the corresponding ODBC Administrator version for the creation of your data source.
Key Features
HOPEX Data Governance
HOPEX Information Architecture
Requirements
Dependencies
ODBC drivers

Microsoft ODBC Data Source
Documentation
Release Notes
New
Changed
Fixed
Removed
ID
tool.data.source.extractor
Latest version
15.1.0+5986
Published date
10/28/2021
Publisher
MEGA International