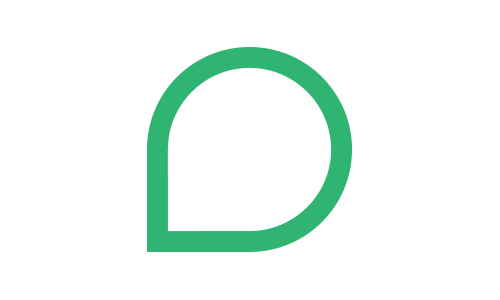 Static Website Content
Generated static resources are packaged in this Static Website Content and will be used by the Navigator Module.
Summary
The Website Static Content Module collects all the generated files from the website template. These resources are packaged together and are then used by the Navigator. In addition, this module can host and ease access to your static content in different languages.
Key Features
The data of the website's content module is used in the navigator module
Scripts are used to generate the static website
Generate your website in one or multiple languages
Requirements
A website created in HOPEX
Dependencies
HOPEX Application Server V5 CP3 minimum.

HOPEX Application Server Tool installed on server

"Static Website Navigator Module"
Documentation
Release Notes
ID
website.static.content
Publisher
MEGA International