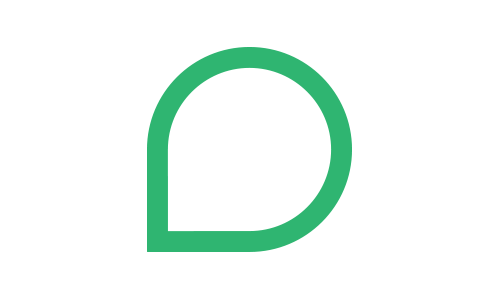 Enterprise Portal
Make your static website available as a tile in the HAS Portal and ensure accessing to the static website is done through a proper authentification process (login/password or SSO)
Summary
Whether you want to secure the access to your static website, generate one or multiple websites in mono or multi-languages, you've come to the right place!
The Enterprise Portal Module enables administrators to secure access to the static website that shares the repository content.
As an On-Premise or SaaS customer, you can secure the access to the static website with the authentication of the users.
The module supports the navigation of multiple static websites in one or several languages.
You can directly access your website from the HOPEX Application Server Portal.
The standard website comes with an UX that can be ajusted to your needs.
Key Features
Access to static website(s) through the HOPEX Application Server (HAS)
Setup restricted access to the website for specific users and for multiple websites
Easily switch languages (English, French, Spanish, German...)
Compatible with HOPEX 360 Template or your own personal website
Requirements
Have an existing website created in HOPEX
Dependencies
Documentation
Release Notes
ID
website.static.navigator
Publisher
MEGA International